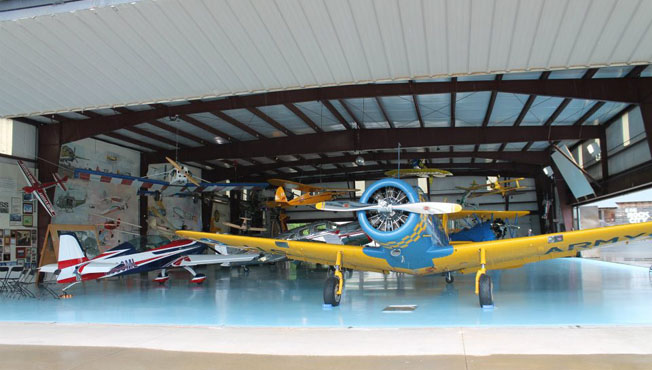 2018 Aviation Camporee
Triple Tree Aerodrome
April 20-22, 2018
It is almost time for the Palmetto Council Aviation Camporee! This will be a first for Troop 1.
This is a great opportunity for Troop1 scouts to participate in a district-wide scouting event even if they have already earned the Aviation Merit Badge being offered, and also a good time to complete First Class Cooking Requirements for Second Year and up scouts.  The aerodrome has first class camping resources.
The program is geared to deliver the BSA Aviation Merit Badge in one day. Events will include classroom instruction, simple glider builds, R/C simulators, R/C demos and a museum tour.
Where
Triple Tree Aerodrome
330 Mary Hanna Rd.
Woodruff, SC 29388
Cost
 $5.00 registration per scout.
Advancement
Scouts can complete the Aviation merit badge and earn nights toward the Camping merit badge and the activity requirements for early ranks.

Service projects will also be a part of the weekend, so scouts will earn service hours.

How to register
Please register online at the Palmetto Council registration link.
Event Summary
Friday – We will depart the scout hut at 5:00.  Scouts will cook their dinner after camp is set up.

Saturday – The day will be divided into Merit Badge classes and the service project.  There will be a campfire Saturday night.

Sunday – Following breakfast we will depart back to the scout hut with an anticipated arrival about 10AM.

Bath houses and potable water will be available. Mountain bikes are allowed.

Each Troop will handle all of its own meals. Troop 1 scout' s will be responsible for their own food and also need to bring a mess kit and utensils for eating and cooking.  The troop will have the scout trailer and provide grills and stoves for cooking.