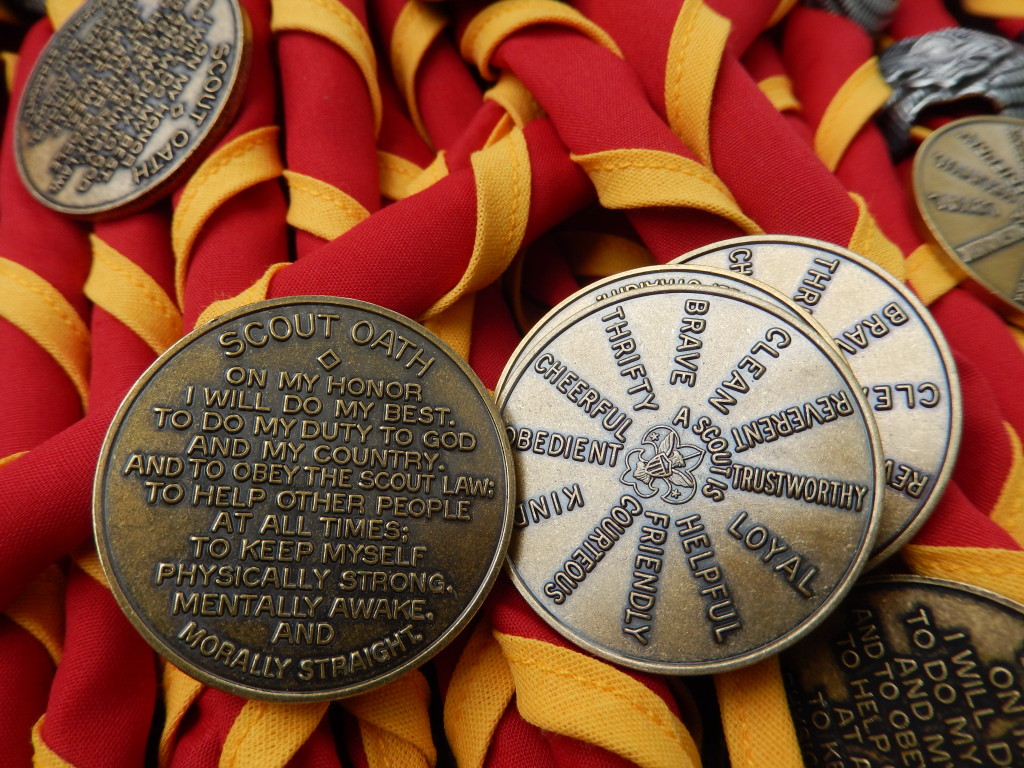 Johnson Pavilion/Lake Bowen
April 15th-17th
Friday Evening
A full night of scouting! A Troop 1 "Culinary Team" special dinner will be served.
The cost is $8.00 per person.
Dinner is at 6:oo p.m. and a Court of Honor will follow.
Please make every attempt to be a part of this important event for our Scouts. Crossover is for the entire family and we hope to have a great turnout. Older scouts are encouraged to camp to show our new guys the ropes. Cubs and Webelos with parent or guardian are invited to camp also. New first year dads will be cooking breakfast Saturday morning for all overnight campers.
(register and pay using form at the bottom of this page)
Horsemanship Merit Badge and Saturday Evening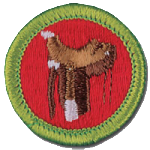 Horseback Riding will be the name of the game on Saturday after the Crossover!! Troop 1 Scouts that sign up for this optional add-on to Crossover weekend will complete all of the requirements for the Horsemanship Merit Badge Shenandoah at Rolling Hills Farm near Cowpens.
We will head out of our Lake Bowen base camp Saturday morning to venture to the horse farm where scouts will learn the ends and outs of horseback riding before striking out for a trail ride on the farm. We will enjoy a picnic lunch at the farm while we are there. It will then be back to base camp for good old Troop 1 camping and another great supper.
We will return to the scout hut Sunday morning about 10:00. The cost for this adventure will be $45 per scout (non-riding dads $10) and includes all meals from lunch Saturday through Sunday breakfast. Space is limited on this trip so register ASAP to insure your space. (register and pay using form at the bottom of this page)
Directions to Johnson Lake Pavilion from Spartanburg
Go straight through Boiling Springs on Highway 9
From the light at Super Wal-Mart it is 4.7 miles to Edwards Road
Turn left onto Edwards Road
Go 1.1 miles to White Oak Road
Turn right onto White Oak Road
Take first right onto Waterline Road
Waterline Road goes into the gate to the Barbecue shed