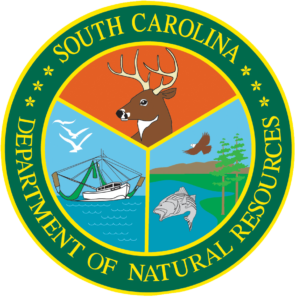 The South Carolina Department of Natural Resources Hunter Education Program is dedicated to the safe enjoyment of our outdoors. Through this program, students learn about responsibility and ethics in the field, as well as firearms safety. All residents and non-residents born after June 30, 1979, must complete a hunter education course before a hunting license can be obtained.
Troop 1 is happy to sponsor this class to take place on Tuesday, July 12th in the Parish and Community Life Center at the church beginning at 8:30 AM.  Things should wrap up in the 2:30 PM range.  A $10 fee will include lunch from the world famous Advent Kitchen and a mid-morning snack.  This class is open to all family members who are at least of Boy Scouting age having completed 5th grade.  Scouts should plan to dress in the Class B (scouting t-shirt) uniform.
Please register by Sunday, July 10th.