August 29, 2020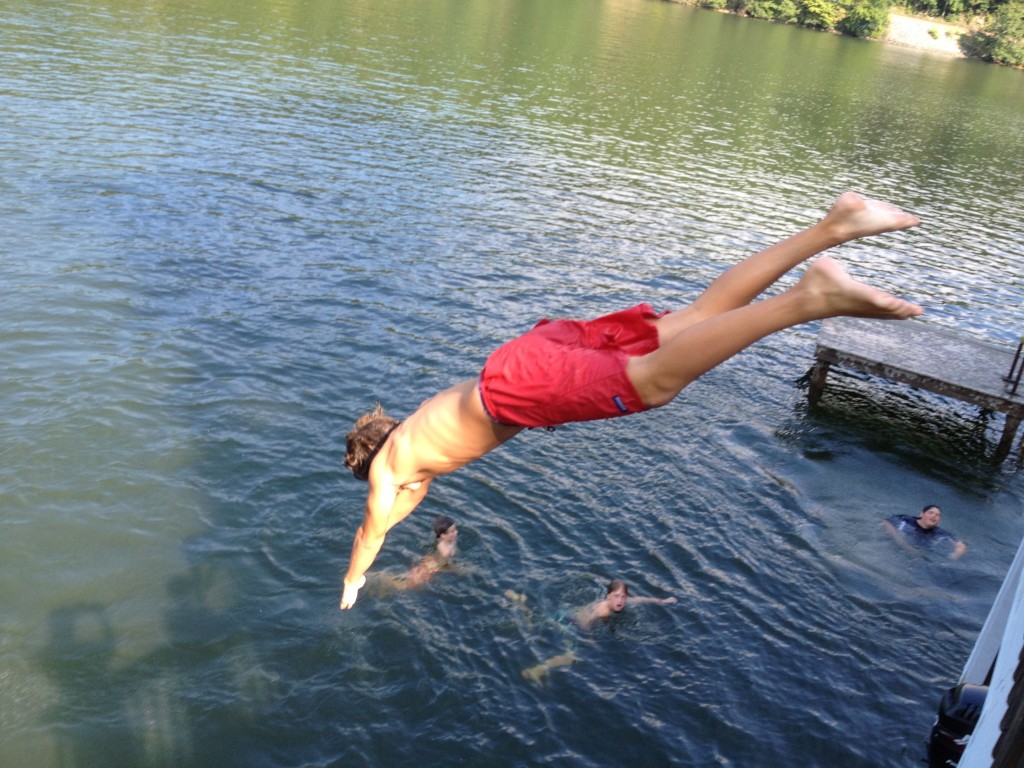 We are planning a "day trip" to Lake Summit on August 29. Walter Montgomery and his family have agreed to have us up to their house where we will spend the day on the lake.
Our schedule will look like this…..Meet at the Advent at 9:30 and leave at 9:45. We will arrive at Lake Summit 10:30 or so and swim and have lunch, tube, ski, jon boat and leave at 4:30…..back to the church around 5:30.
Scouts are asked to bring a life jacket and towel. We would also love to have a few parents attend to help with "crowd control"!!