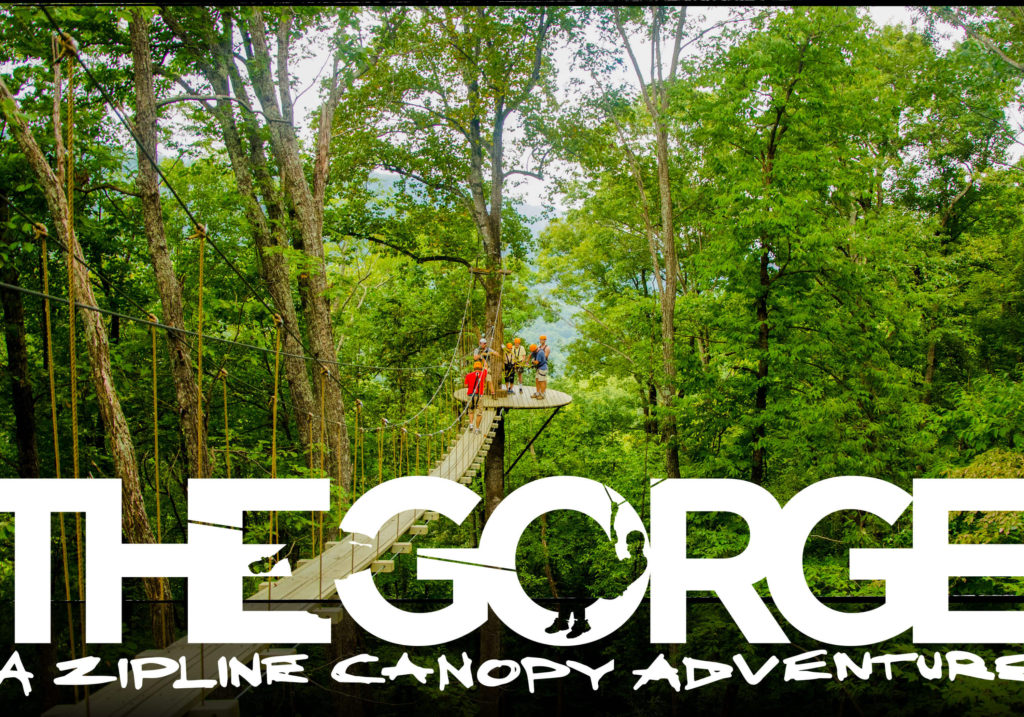 Troop 1 will be camping at Camp Bob Hardin near Saluda, NC the weekend of September 22-24, 2017.  The weekend will be filled with action from zip line the world famous GORGE course to exploring the many waterfalls in the area.
The highlight of the weekend will be the GORGE zip line right next door to camp.  Check it out at https://thegorgezipline.com/
We will plan to depart the scout hut at 4:30 Friday afternoon and plan to return about 11:00 on Sunday morning.  All scouts will travel in Class A uniform.   Everyone will be responsible for providing and cooking their own food through the weekend.   The cost for the weekend is $95 for those planning to partake of the zipline tour or $5 for anyone not planning to go on the zip line tour.
Due to the fact we must make zip line reservations this week to insure space please be sure to register by this Thursday, August 31st if you wish to be included in our group reservation.