April 28-30
Hutchinson Island Camping and Motor Boating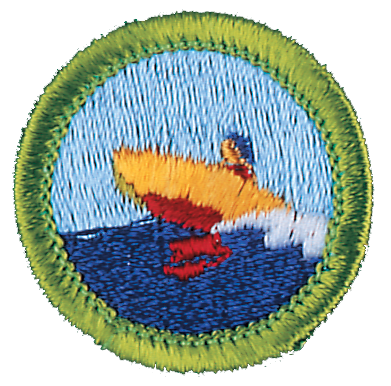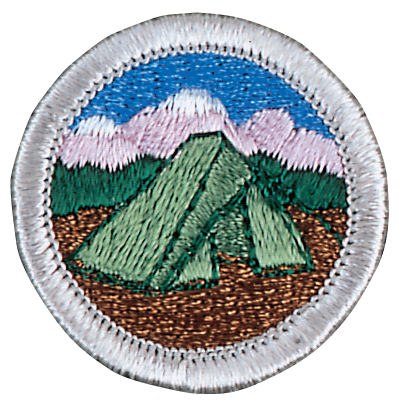 The Cooper River Run into Charleston has always been a Troop 1 favorite. This year we have decided to start a little farther south near Edisto and we will be camping on Hutchinson Island the weekend of April 28-30. Hutchinson Island is located along the ACE Basin and the Ashepoo River. The motor boating trip will begin on Saturday as our low country guides will show us the beauty of our coastal state that can only be seen from the brackish water. We will see an abundance of wildlife and everyone will have to be on their toes as we navigate the waters among alligators and camp with mosquitoes!!
There will be time for fishing and maybe some supervised swimming. All scouts will be required to bring a PFD with them to be worn while underway in the boats and any other times the adult leader's request.
We will depart from the scout hut at 4:00 on Friday afternoon and plan to return mid-afternoon on Sunday. Scouts will be responsible for supplying and preparing their breakfast on Saturday and Sunday and lunch on Saturday. The troop will do a low country boil on Saturday evening. We will have Chick Fil A for the ride down on Friday and stop at Rush's on the way back on Sunday. The cost for the trip will be $50 per person. We will need to be ferried over to the island so space will be a premium……please have all your items in a backpack.